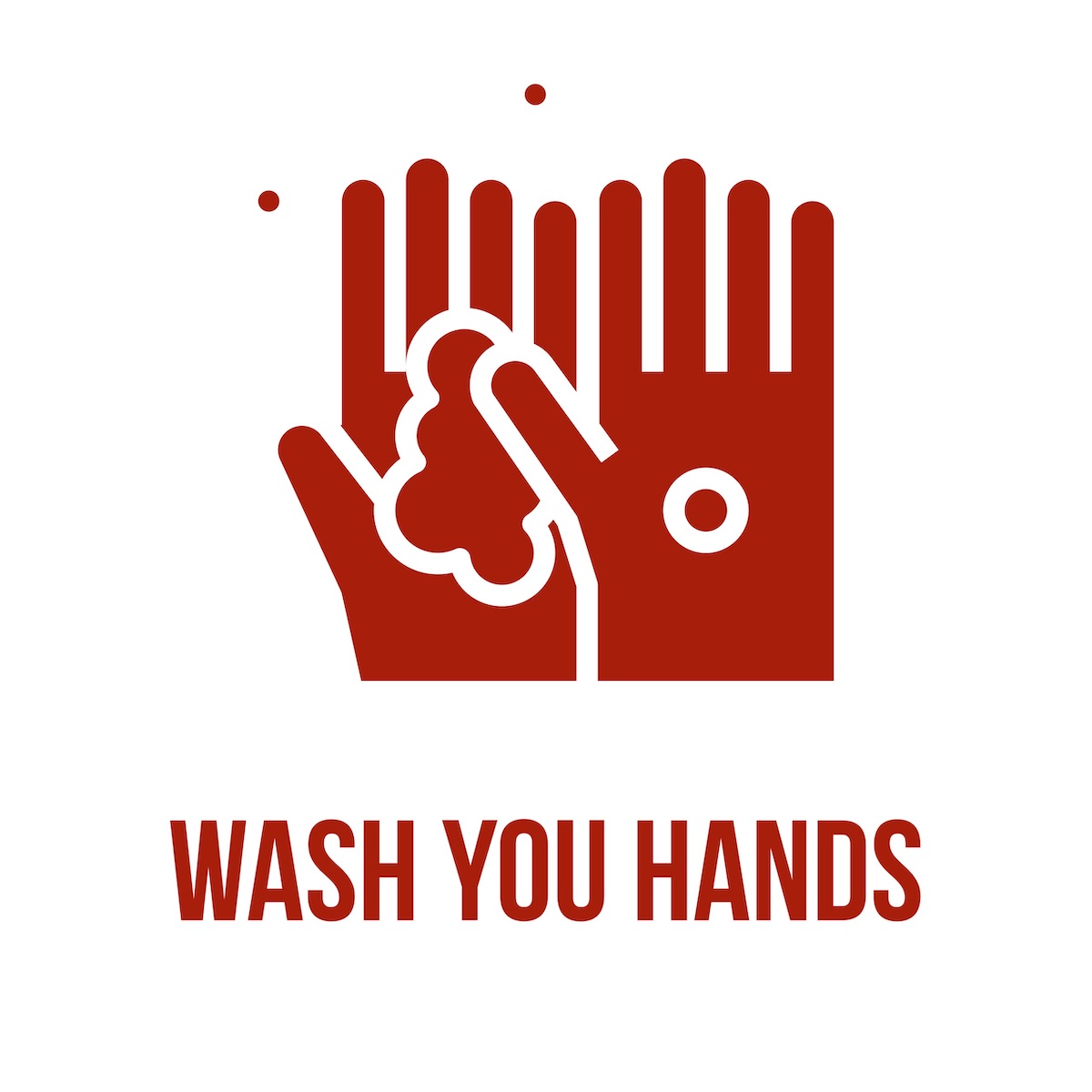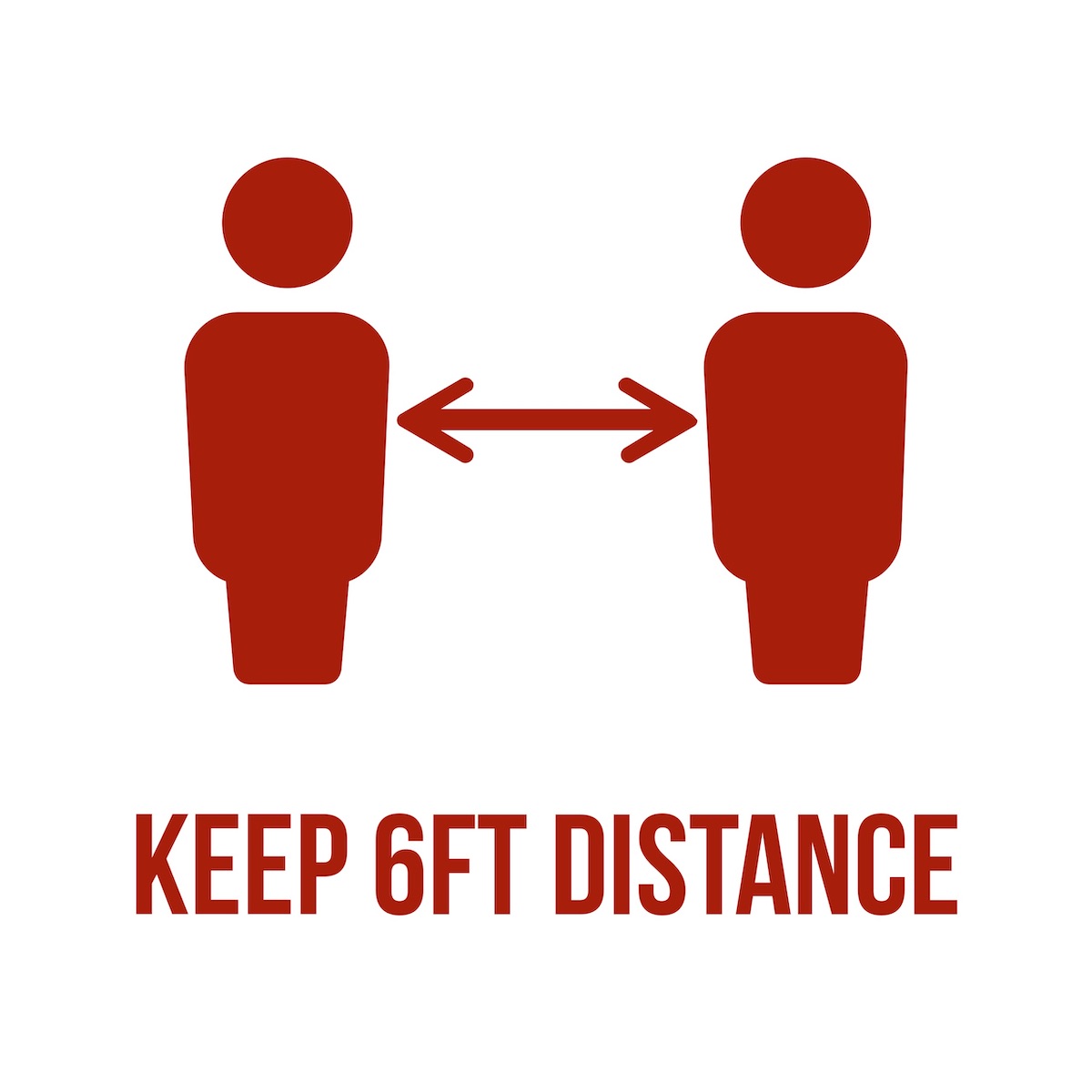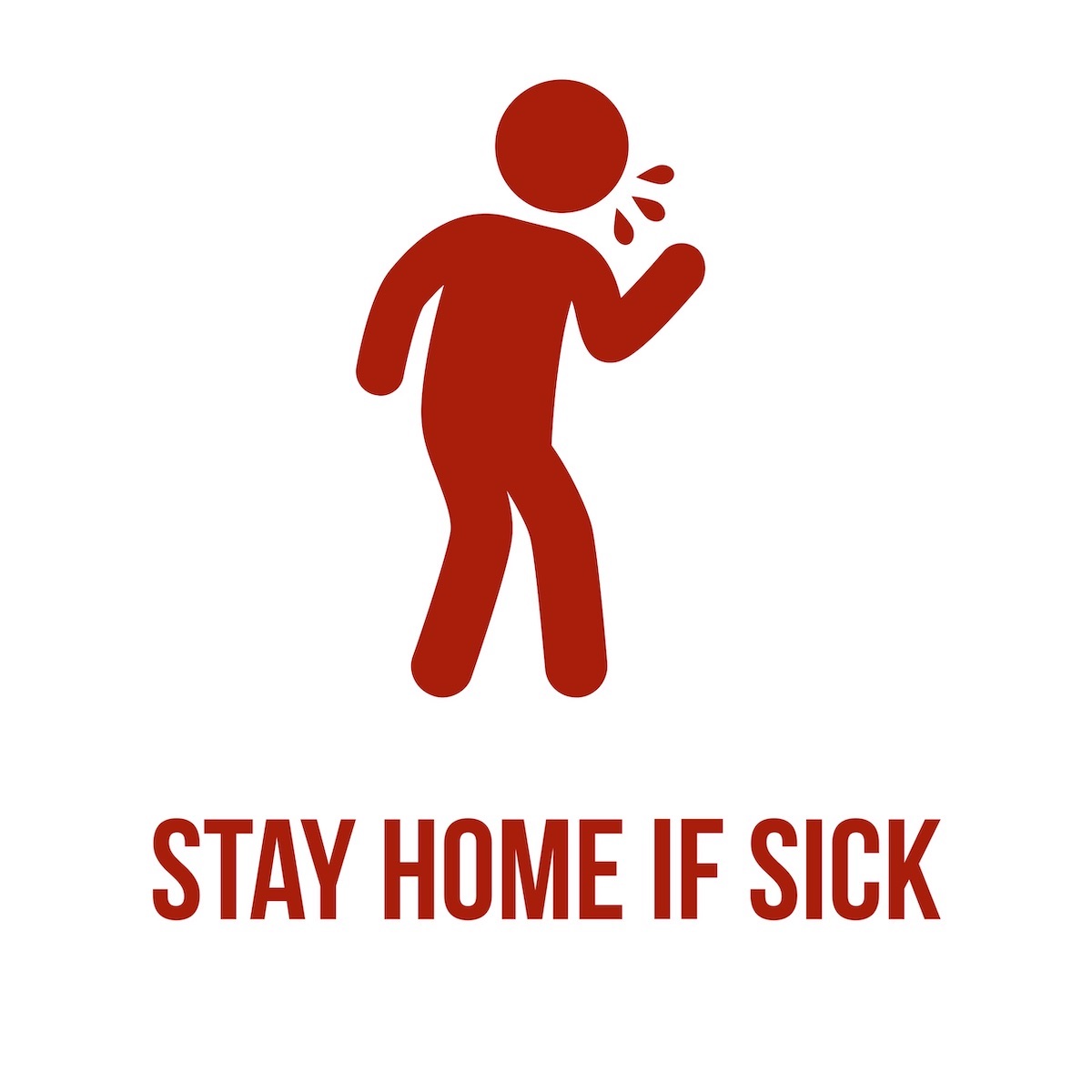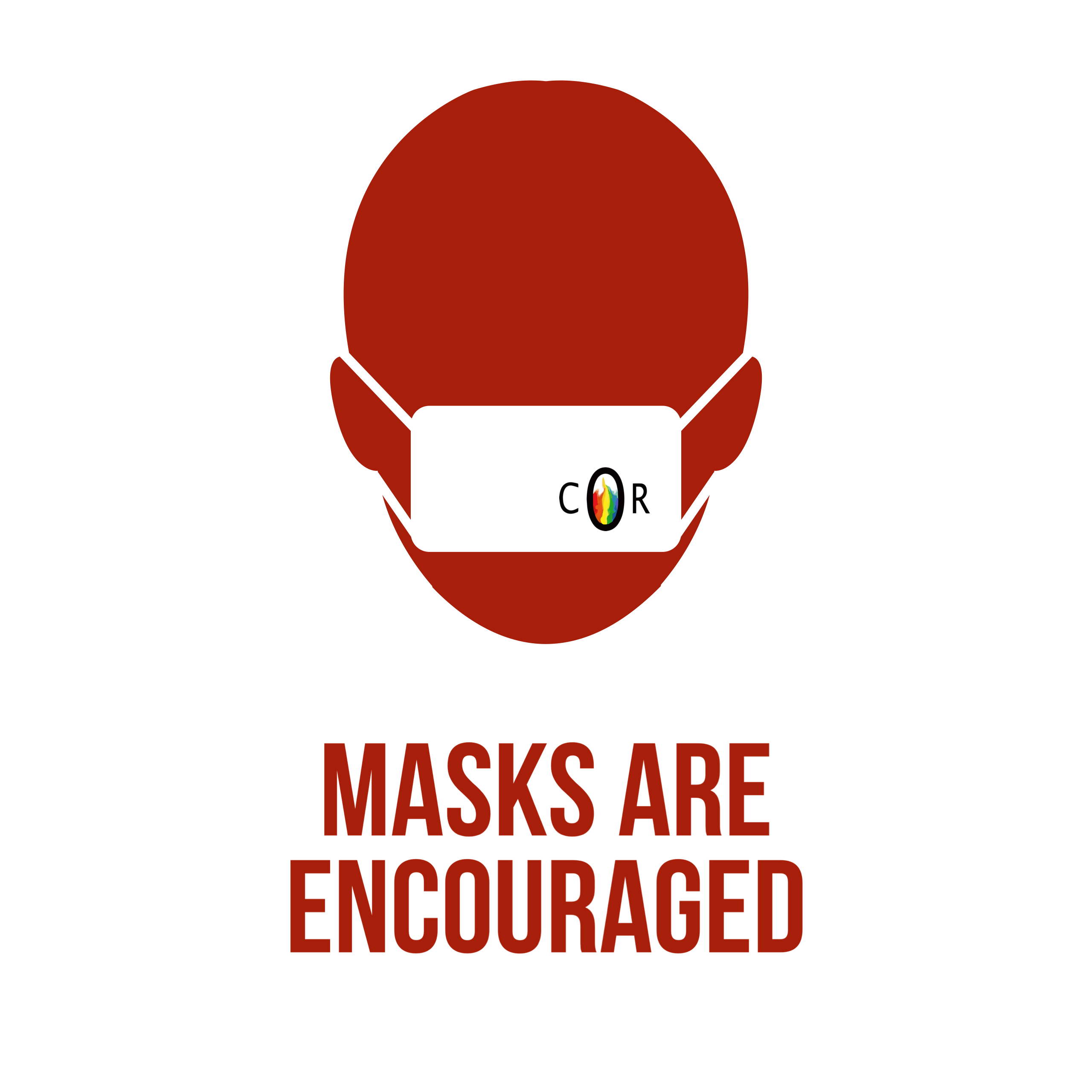 Goal:  To protect all who visit COR from getting or transmitting COVID-19 in our church building.
Return to Church Protocols
Please do not come to church if you are experiencing any COVID-19 symptoms such as fever, cough, shortness of breath, loss of taste and/or smell, if you have experienced such symptoms within the last 5 days or if you have been in direct contact with anyone else who been diagnosed with COVID-19 in the last 5 days.
We encourage all members to have been vaccinated and boosted before returning to in-person church. This is for your protection along with other members of the congregation.
Upon entering the church building, please recognize and maintain social distancing of at least 6 feet.
Masks are recommended and encouraged to be worn by all members while in the Church building regardless of vaccination status, but are no longer mandatory. For those wearing masks, we recommend high-quality masks such as N95 or KN95 with proper fix and worn over nose and mouth.
Communal singing is again permitted so long as singers are wearing masks.
In the sanctuary, congregants may sit with their families, but otherwise each person or family unit should be sitting at least six feet from other people. Pews will be cordoned off to help in spacing people.
We request that you avoid touching common surfaces; we will not circulate collection plates or other communal materials such as a pew pads. We have placed hand sanitizer in each pew for your personal use.  We recommend that you sanitize your hands before and after services or other activities.
We will open windows when possible to incorporate as much fresh air as possible in sanctuary. Windows will not be opened during cold, winter weather.
We will resume outdoor coffee hour when weather and planning permit. We may also begin indoor coffee hour and other indoor gatherings and suggest that you consider attending as you are comfortable in these settings.
We will continue to offer vulnerable members or long-distance members of our congregation the option of attending services via Zoom. Specifically, those who have not been vaccinated and who are over 65, have chronic lung disease or moderate to severe asthma, serious heart conditions, immune compromised conditions, severe obesity (body mass index of 40 or higher), chronic kidney disease undergoing dialysis, or liver disease are at higher risk from COVID-19, should consider attending church through Zoom meetings.
We will continue to monitor our local health department and the Ohio Department of Health and adjust these protocols as necessary and appropriate going forward.
If anyone has any question or comments with respect to these protocols, please contact the Pastor or any member of the SPRC.
Updated Draft: 05-08-2022