THE REDEEMER CHOIR
Under the direction of Shanelle Cook, the Redeemer Choir provides a variety of  music every Sunday from Labor Day to Memorial Day. The choir rehearses on Thursday evenings at 7 PM in the sanctuary.
SPECIAL MUSIC
The Malcolm Kerr Peace Bell Choir rehearses and performs during the holidays.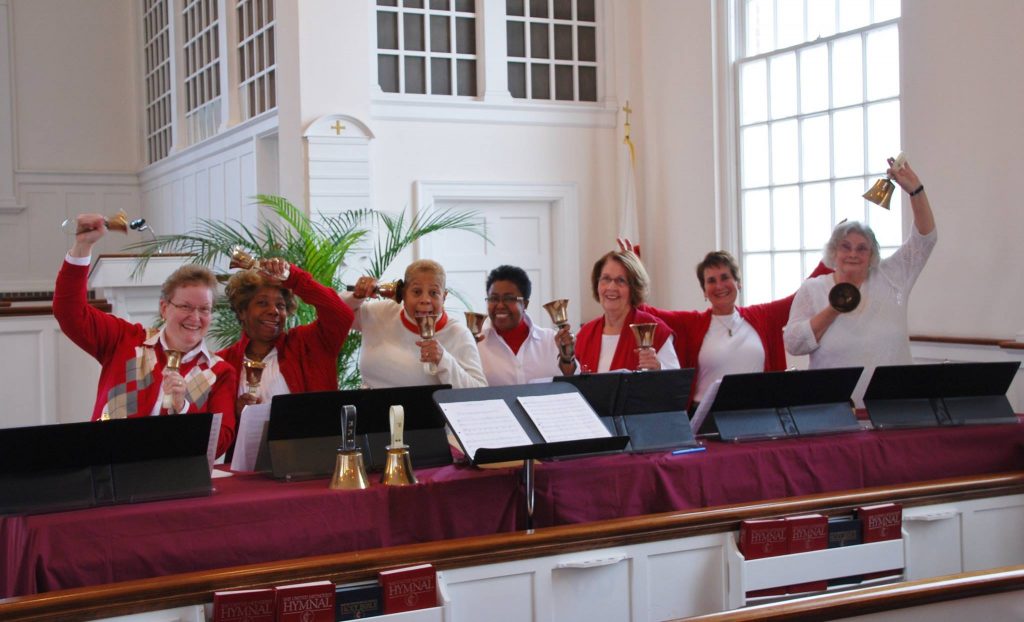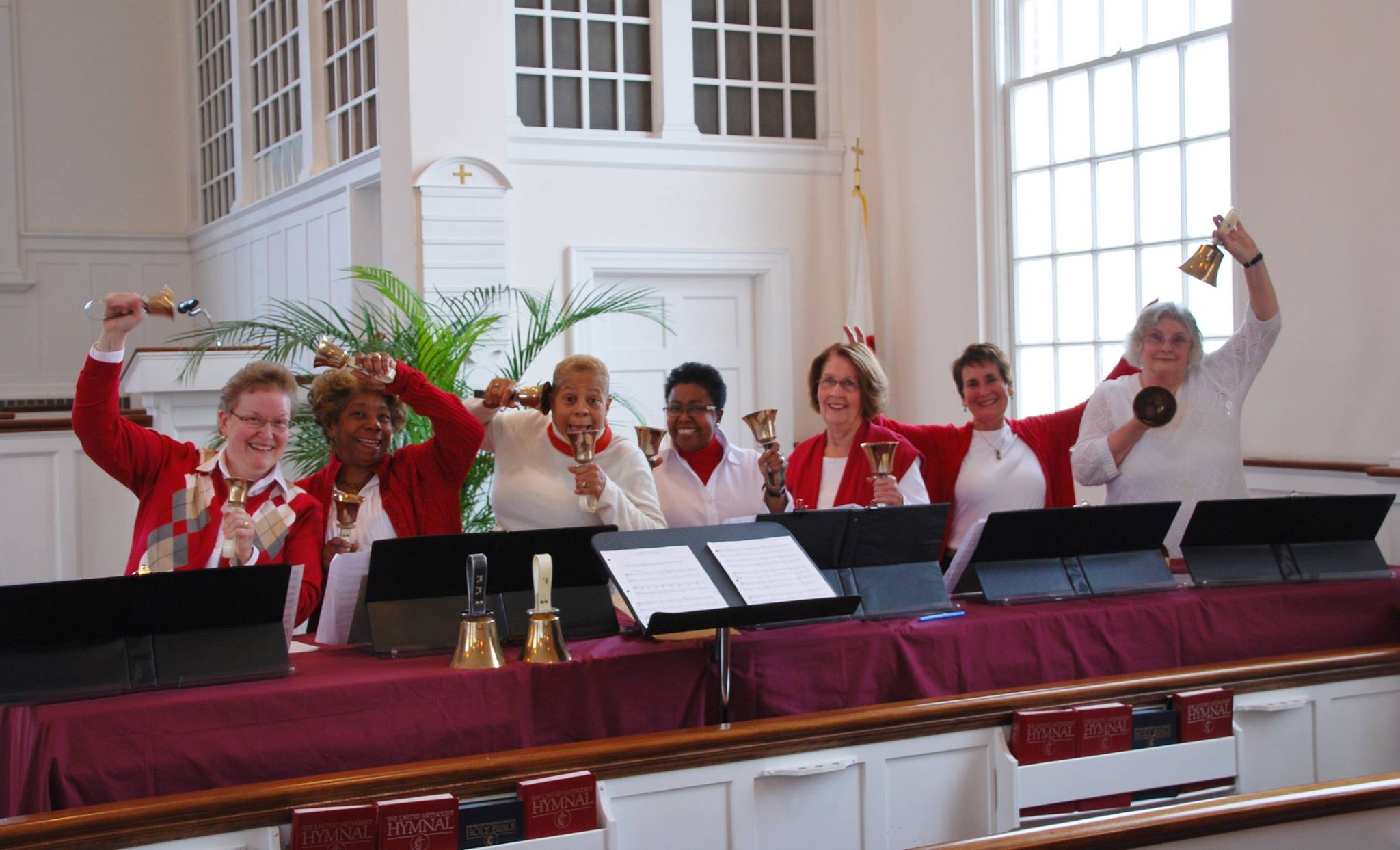 Church member, Kenneth Bowman (on saxophone) plays with Best of Friends every Jazz Sunday.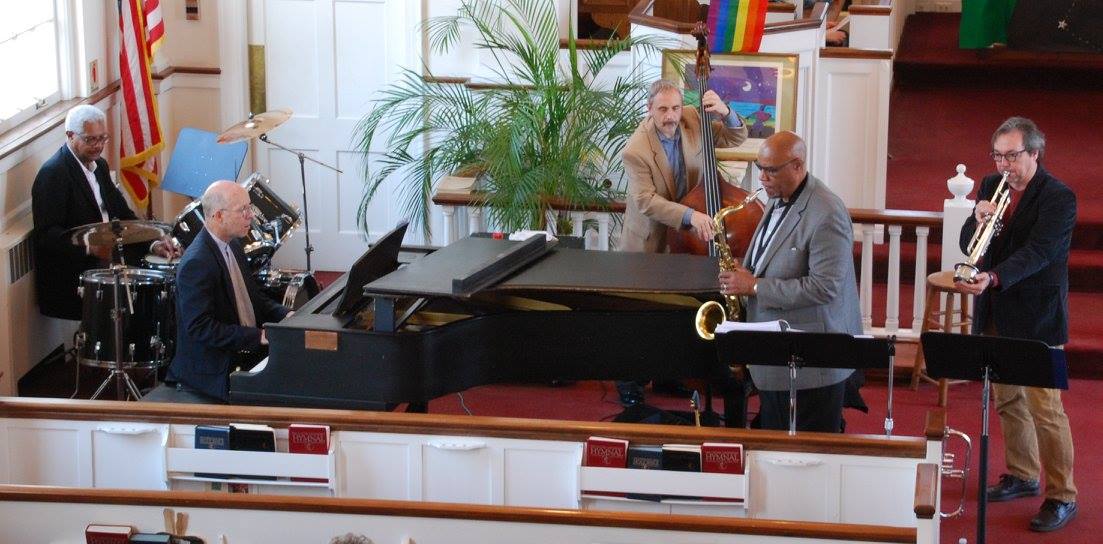 The Redeemer Quartet …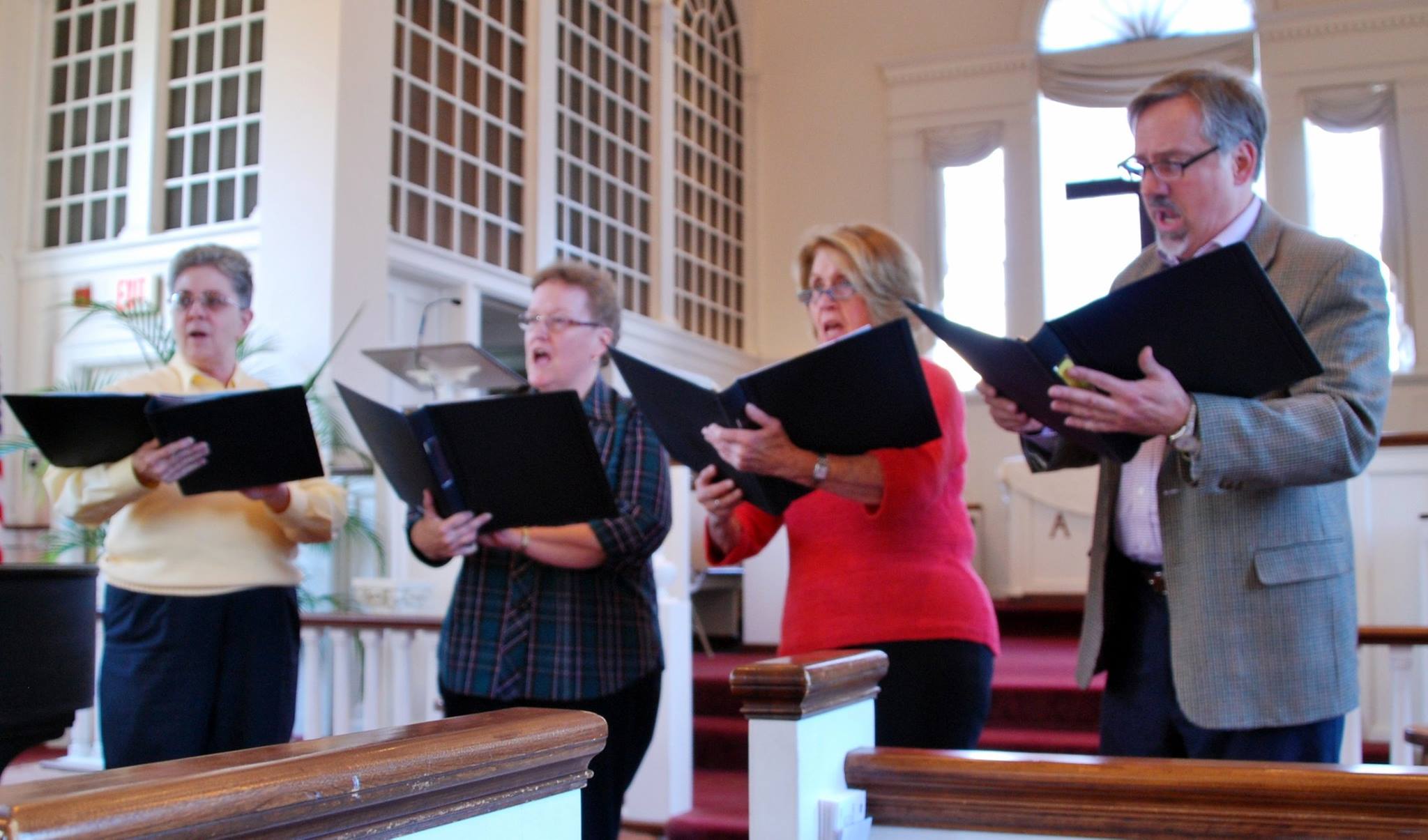 New Beginnings…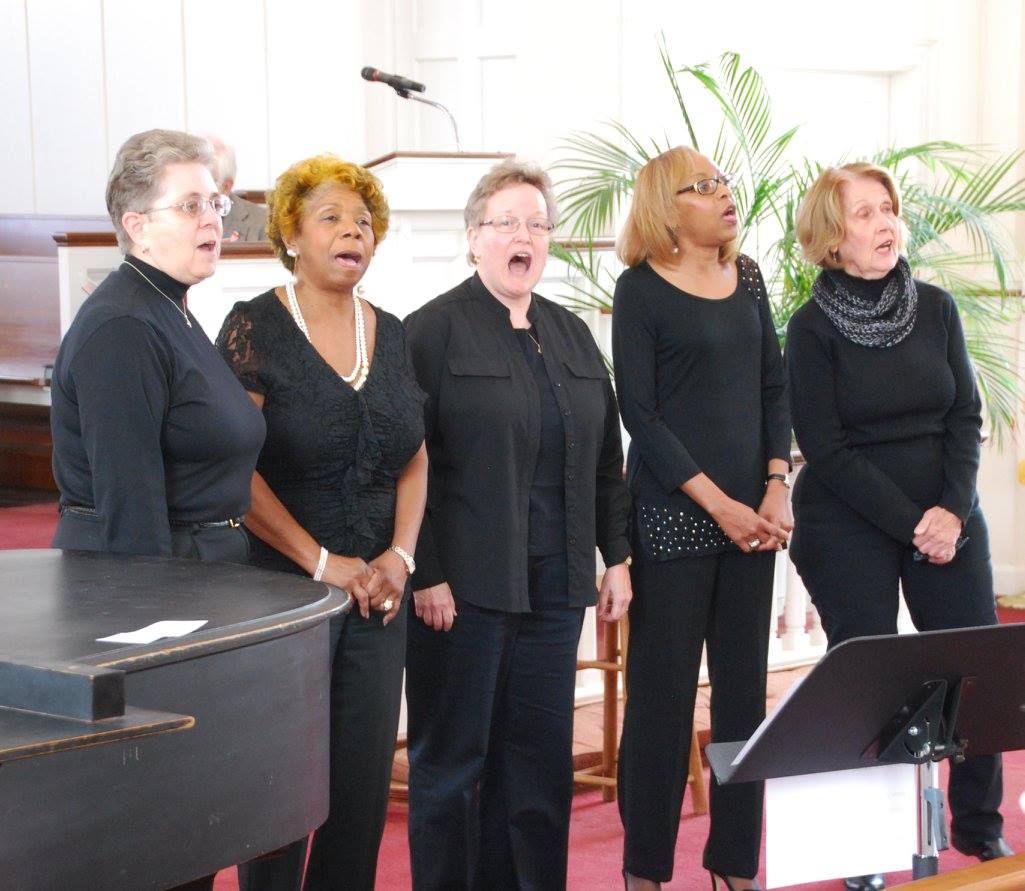 Music on the Lawn in July