Our staff are devoted Christ followers and dedicated servant leaders in the Redeemer family.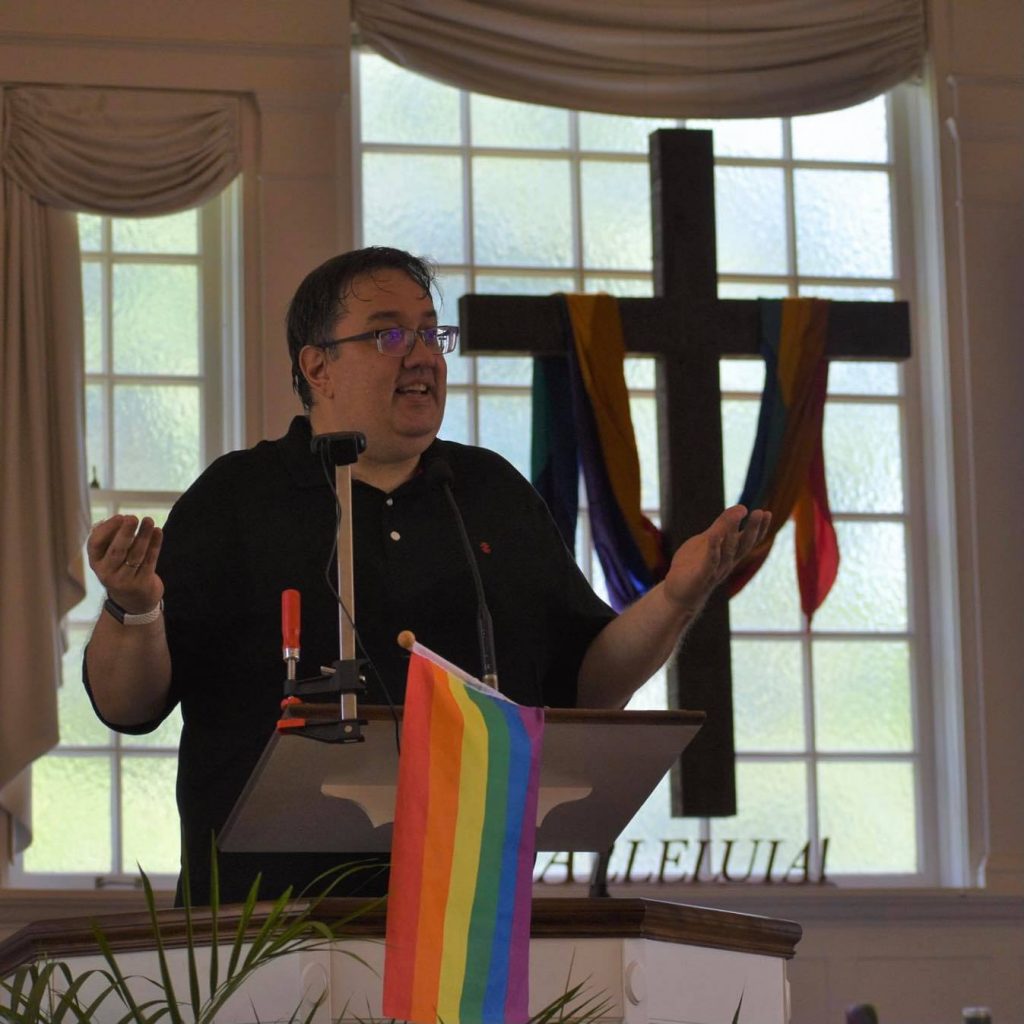 Pastor Halldor Gudmundsson, MA-LM, STM
Pastor Halldor has been approved for ordination in the Living Water Association of the United Church of Christ and is serving at Church of the Redeemer in his first appointment. He was ordained as a deacon in the Evangelical Lutheran Church in Iceland in September 1997. Halldor is an experienced specialist in church development and theological discussion addressing congregational life and leadership.
Pastor Halldor earned his Master of Arts in Lay Ministry from Trinity Lutheran Seminary in 2008 and Master of Sacred Theology with focus on congregational leadership from the same school in 2010. Halldor has lived in Shaker Heights with his family since 2013.
Contact: pastor@cleredeemer.org
Shanelle Cook, Music Director
Shanelle's inspiration guides the worship at Redeemer. An accomplished music teacher and performer, Shanelle brings her gifts to Sunday worship and direction of the Redeemer choir. She selects our music to align with Scripture, sermon, and season, and her talented performances are a gift to all who attend. Shanelle teaches music at Hawken School in the Early Childhood Center and is a staff pianist at CIM for the Sato Suzuki Institute.
Contact: music@cleredeemer.org