Our staff are devoted Christ followers and dedicated servant leaders in the Redeemer family.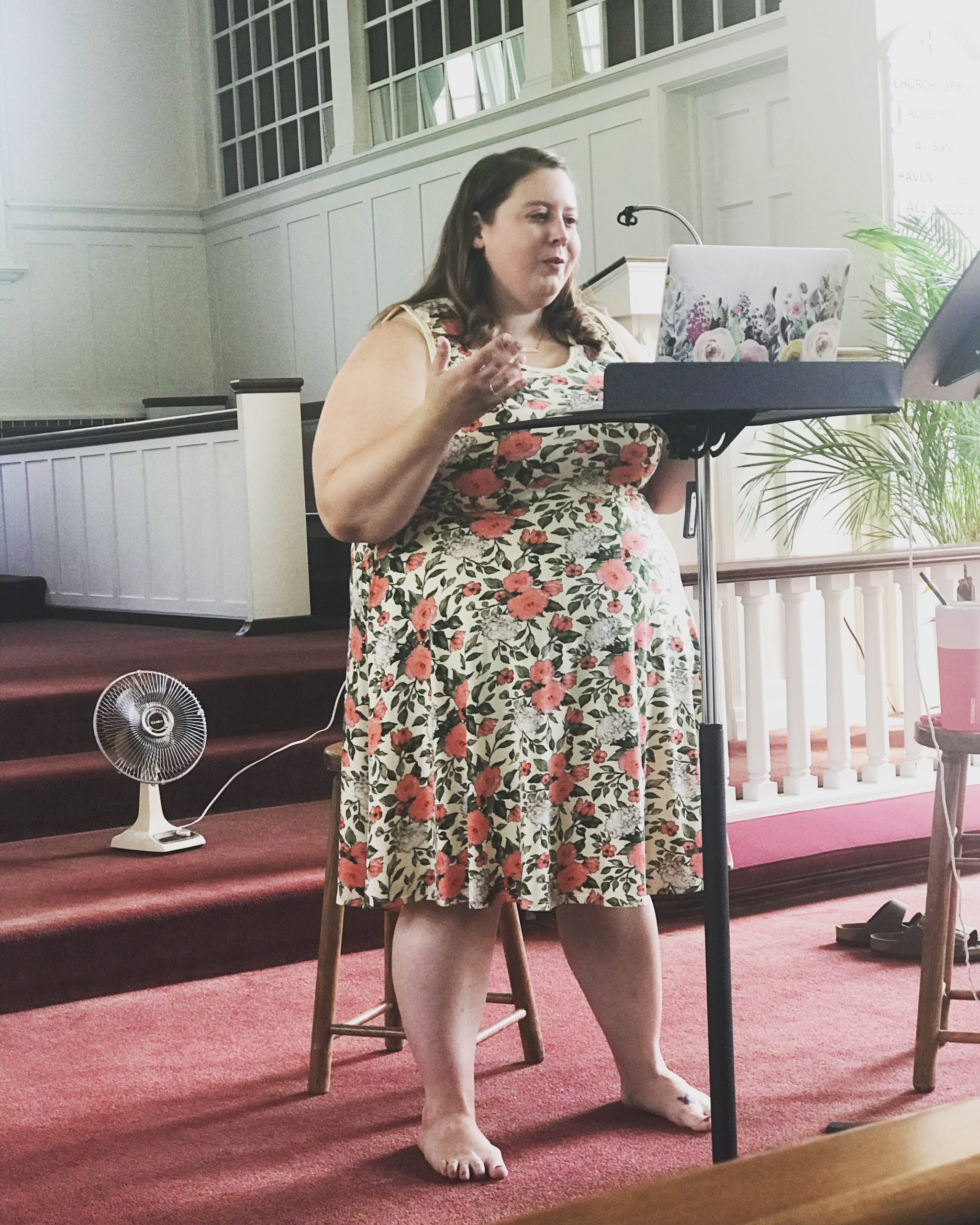 Pastor Megan Buehler, MDiv, MACM
Pastor Megan is a candidate for ordination in the East Ohio Conference and a recent seminary graduate. She is serving at Church of the Redeemer in her first appointment.  Her passions are pastoral care, a spirit filled worship experience, and missional evangelism, which she is delighted to do with our small but mighty congregation. Pastor Megan earned her Master of Divinity and Master of Arts in Counseling Ministries, with a focus on Pastoral Care and Counseling at the Methodist Theological School in Ohio (MTSO) in Delaware, Ohio. She lives in Berea but looks forward to learning more about the Cleveland Heights community and moving to the area in the spring of 2021.
Contact: pastor@cleredeemer.org
Shanelle Cook, Music Director
Shanelle's inspiration guides the worship at Redeemer. An accomplished music teacher and performer, Shanelle brings her gifts to Sunday worship and direction of the Redeemer choir. She selects our music to align with Scripture, sermon, and season, and her talented performances are a gift to all who attend. Shanelle teaches music at Hawken School in the Early Childhood Center and is a staff pianist at CIM for the Sato Suzuki Institute.
Contact: music@cleredeemer.org