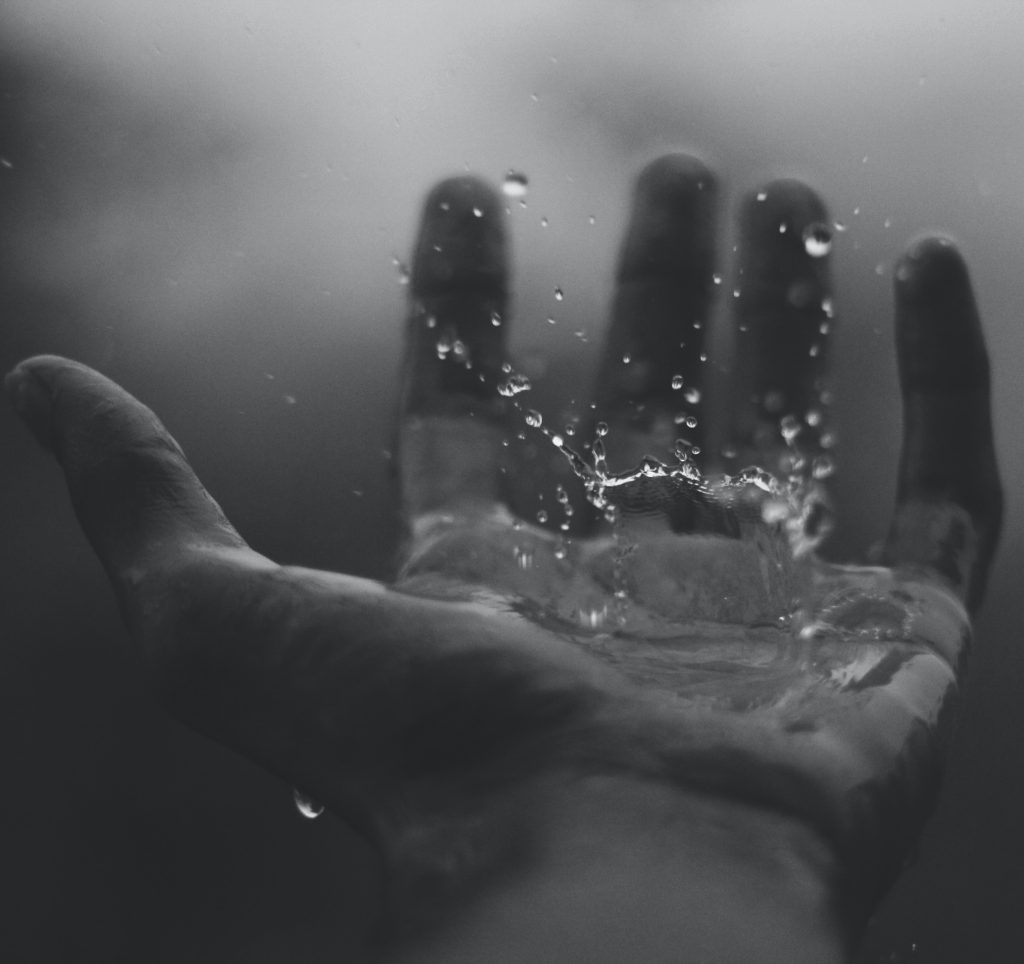 Baptism
Baptism is a sign of God's grace and through baptism we are accepted into Christ's Church of all times and all places. We believe that baptism is the work of God, inviting us to receive God's grace, symbolised by the use of water. All are welcomed to receive God's grace through baptism, from infants to the elderly. At Church of the Redeemer we believe that God's grace is limitless and one. We understand that all baptisms in the name of the Creator (Father), the Redeemer (Son), and the Sustainer (Holy Spirit) are valid and therefore there is no need for re-baptisms.
If you want to be baptised or to have your child baptised in the Church of the Redeemer, please contact the pastor, pastor@cleredeemer.org.
Weddings
When a couple decides to commit their lives to one another in marriage, we are honored to be considered to be the location. We are willing and able to preside at marriage for members and non-members of Church of the Redeemer. We do require that the couple attend at least two pre-marital counseling sessions with our pastor.
There is a building fee for non-members of the congregation and an expected honorarium for the pastor and our church musician. Please contact the church for more information at secretary@cleredeemer.org.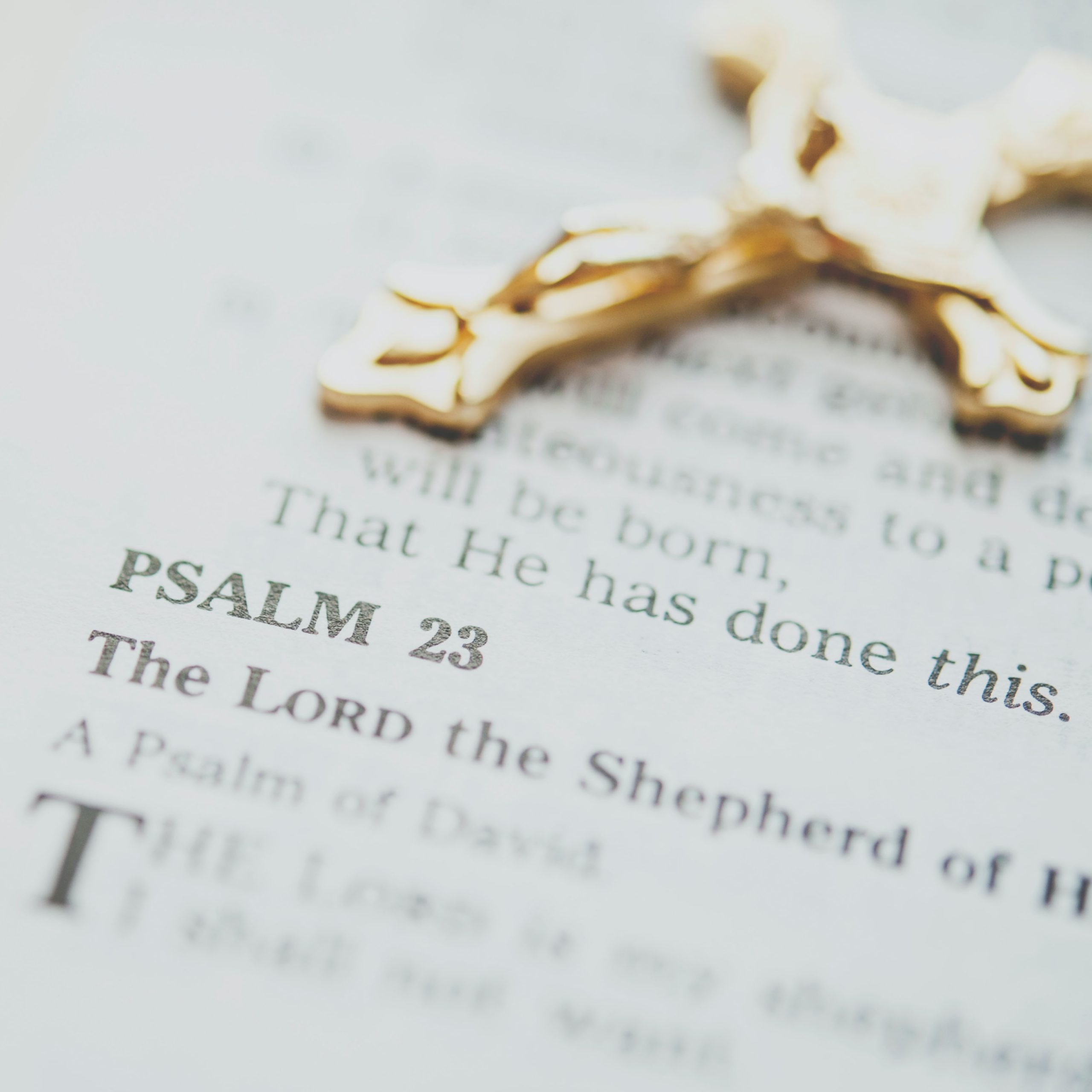 A Service of Death and Resurrection
When a loved one dies, Church of the Redeemer is able to assist the family and work with the funeral director, to offer a memorial service at the church.
Feel free to contact the church by emailing us at secretary@cleredeemer.org or by calling us at 216-932-2065. After you make the initial contact we might ask you to fill out the request form.