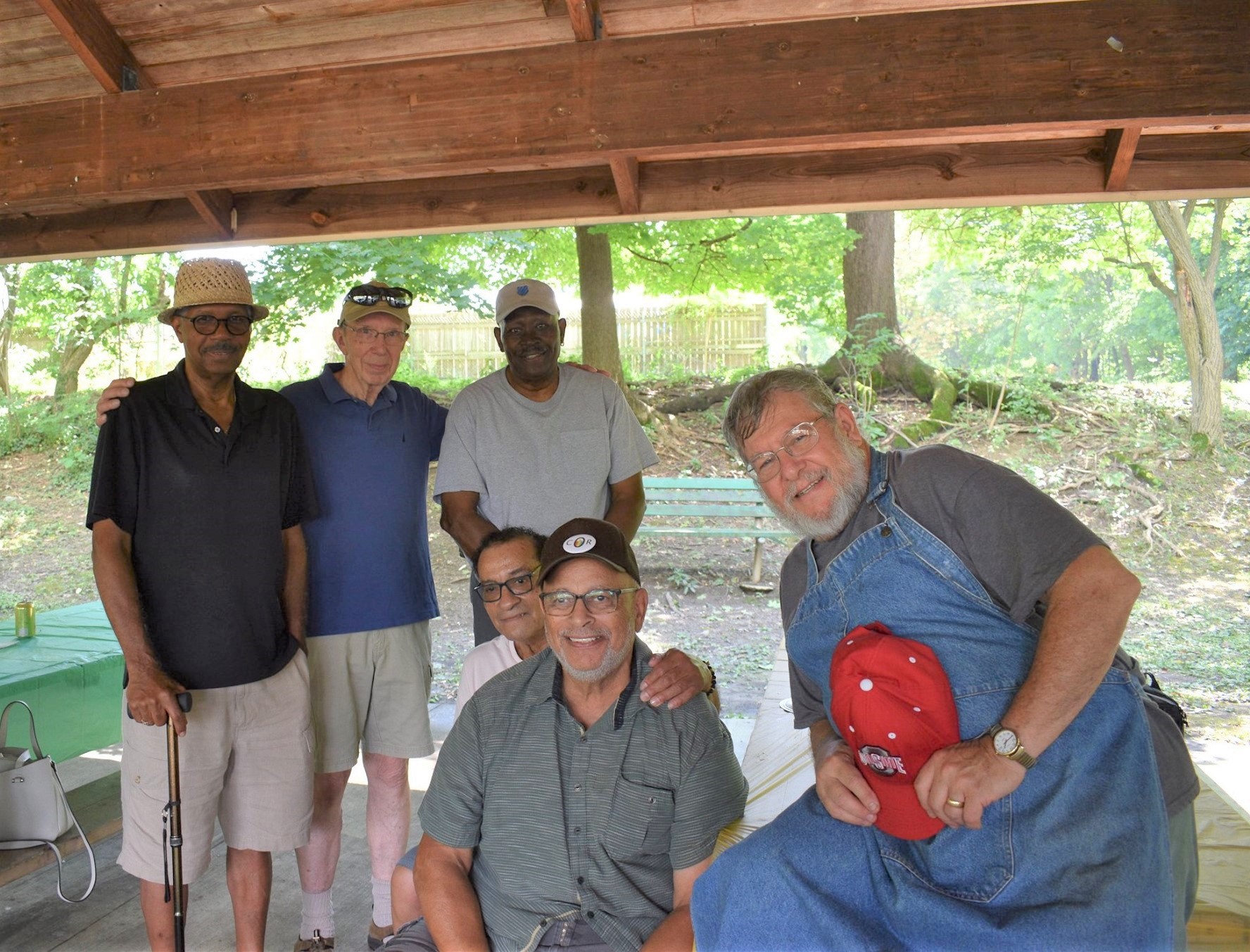 Active Redeemer Men
Sunday Mornings 8:00 (on hiatus due to COVID)
Small and mighty, Active Redeemer Men is committed to fellowship, service, and mutual growth. ARM meets regularly on Sunday mornings at 8:00. Meetings include Bible study, prayer, and discussion.
True to its name, ARM IS ACTIVE! Individual members represent ARM in numerous committees and projects at Redeemer, and ARM serves the church by providing breakfast for the congregation twice a year as well as a picnic in the summer. ARM also gives charitably.
ARM is an intimate community built on friendship and fellowship, oriented to the understanding that it is through mutual support and growth that we may further come to bear Christ's image. We are reminded of Solomon's teaching in Proverbs 27:17, "as iron sharpens iron, so one man sharpens another."
For more information, contact the church.