Our Mission
We celebrate God's grace and love for all people and strive to follow Jesus' teachings. You will find love and affirmation here, exactly as you are – No Exceptions.
Our Vision
To continue to grow in diversity and service to Christ; to honor the sacredness of every person.
Our Values
Embrace and respect all people as God's children
Foster deeper relationships with God
Nurture one another in joy
Do justice
Encourage discipleship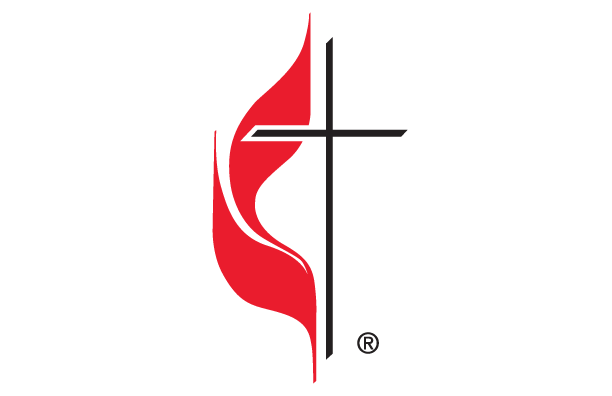 The United Methodist Church
Church of the Redeemer UMC is a congregation in The United Methodist Church. It belongs to the North Shore District of the East Ohio Conference. Before becoming part of The United Methodist Church, Church of the Redeemer belonged to the Evangelical Brethren Tradition.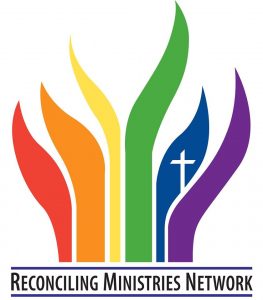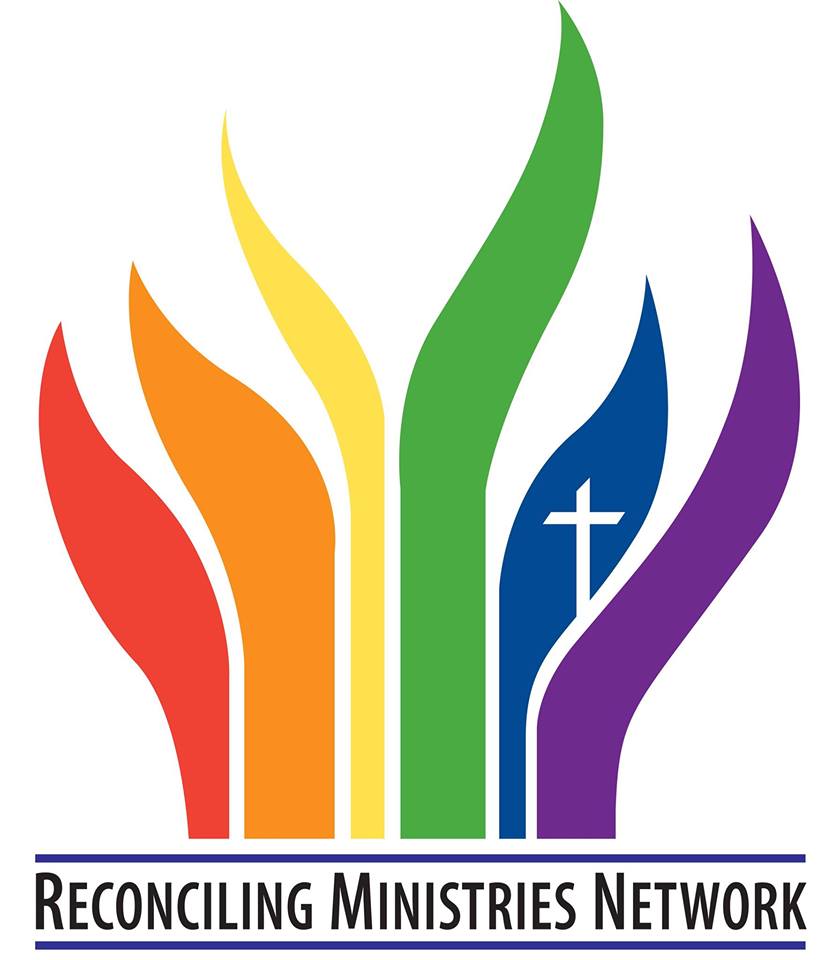 Reconciling Congregation
We are honored to be the oldest Reconciling congregation in the East Ohio Conference. For nearly 25 years we have committed to working for full ministry to and inclusion of all of God's children, regardless of their sexual orientation or gender identity. We continue to uphold RMN's mission "to transform our Church and world into the full expression of Christ's inclusive love."
For more information about Reconciling Ministries Network, and to join the movement, visit the RMN site.