The Malcolm Kerr Memorial Peace Bell Choir
The Malcolm Kerr Memorial Peace Bell Choir rehearses and performs during the holidays. The Bell Choir also offered music few times during COVID. The bell choir is currently rehearsing every Thursday at 7 PM.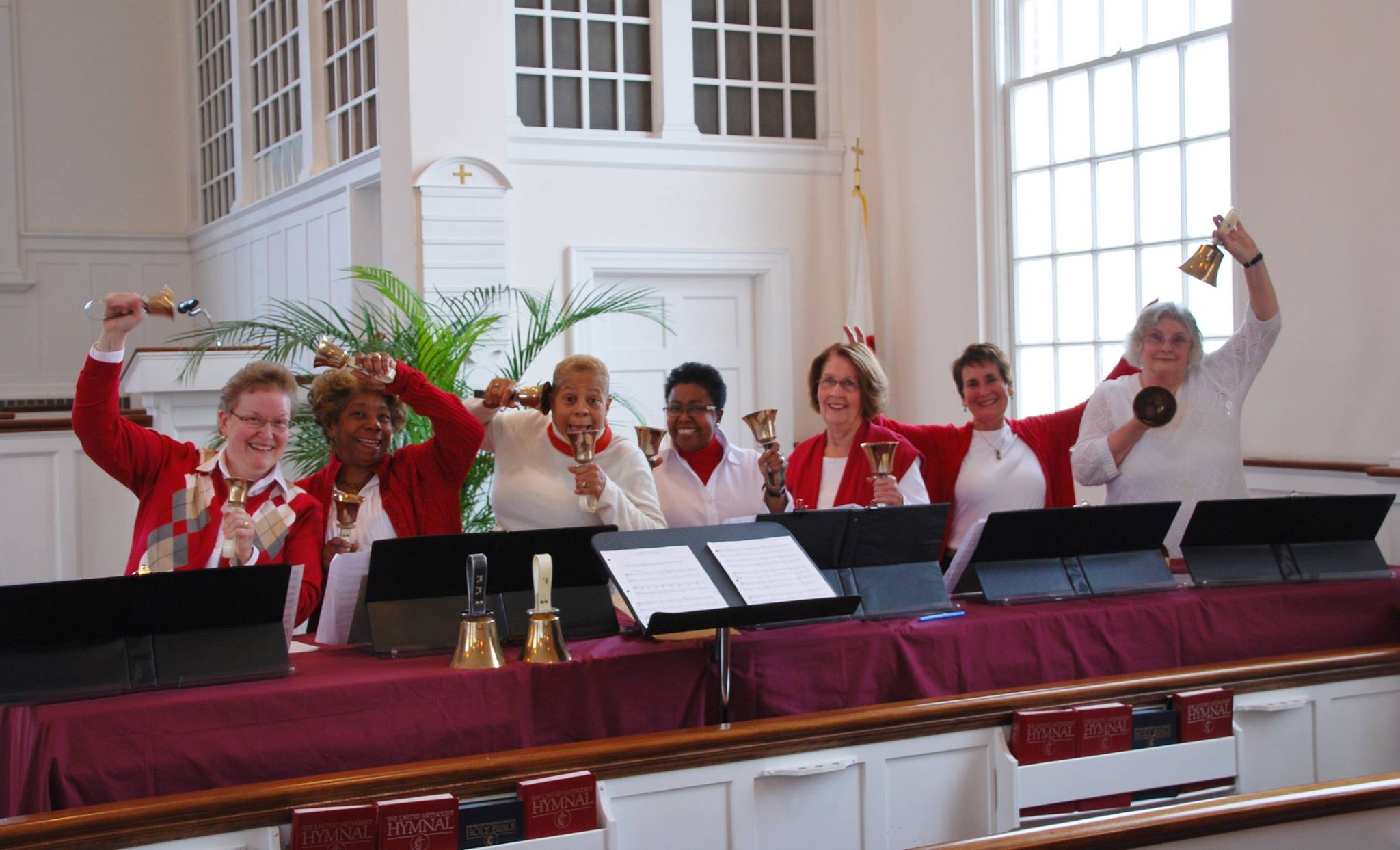 Virtual Hymn Sing
Shanelle Cook, music director at Church of the Redeemer led a virtual gathering, were participants were able to sing their favorite hymns. Virtual Hymn Sing was regular event during COVID. It has been paused, and it is not certain if and when it returns.
THE Redeemer Choir
Under the direction of Shanelle Cook, the Redeemer Choir provides a variety of music every Sunday from Labor Day to Memorial Day. The choir rehearses on Thursday evenings at 7 PM in the sanctuary. The choir is currently on hiatus.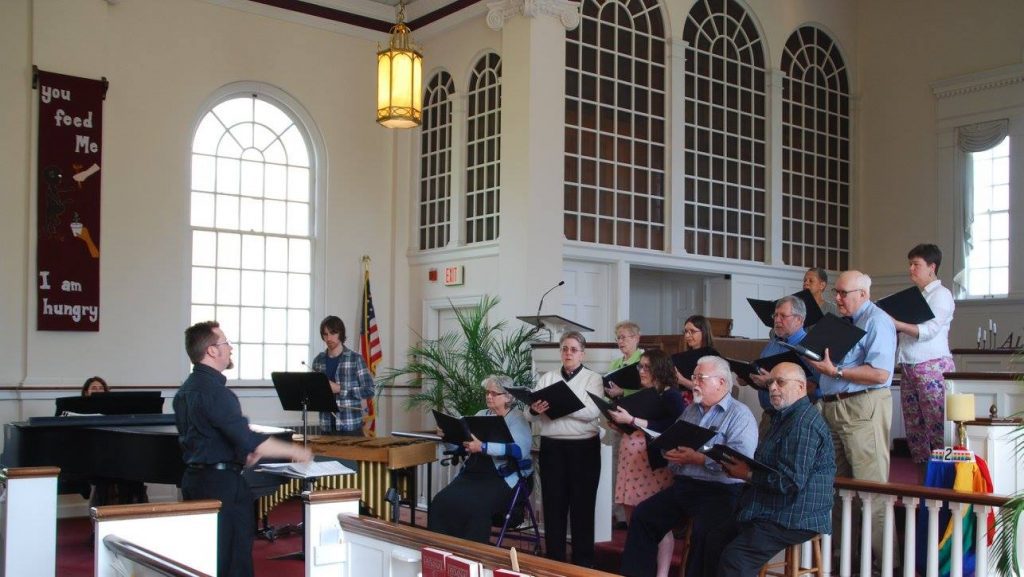 Best of Friends
The church has a tradition of Jazz Sundays few times a year. Church member, Kenneth Bowman (on saxophone) plays with Best of Friends every Jazz Sunday.