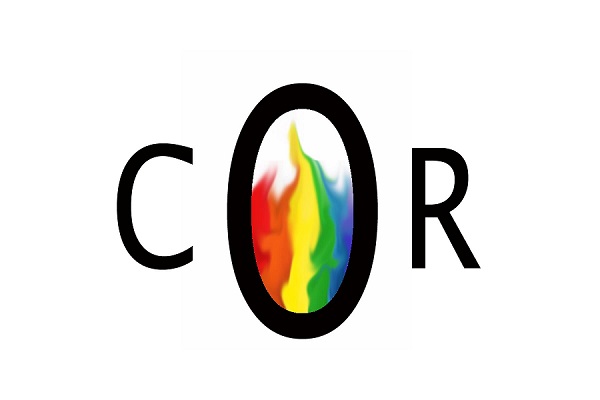 Church of the Redeemer UMC
We celebrate God's grace and love for all people and strive to follow Jesus' teachings. You will find love and affirmation here, exactly as you are –
No Exceptions.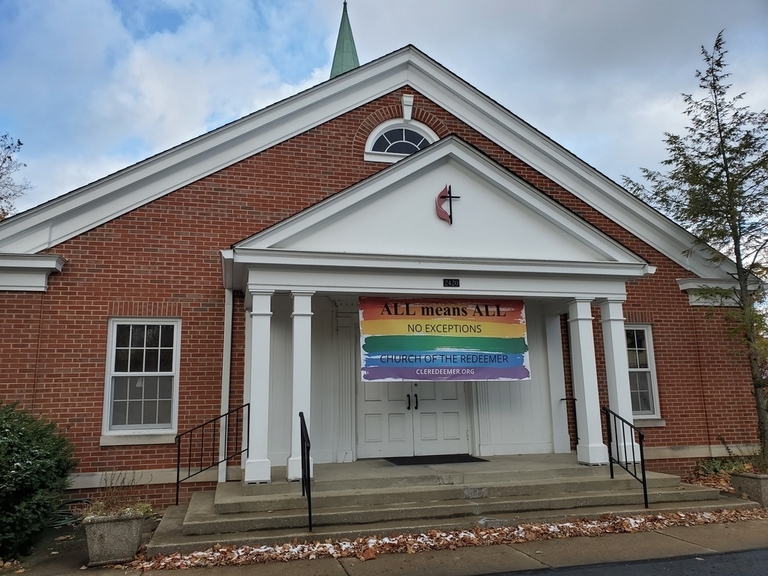 Adult Sunday School: 9:00 AM
Morning Worship: 10:30 AM
Come celebrate the struggle with us on Sunday, February 2nd at 10:30 AM.  Church of the Redeemer UMC will hold our annual Reconciling Worship Service to celebrate and re-affirm our status as a reconciling congregation, with special music and stories about the historic...
read more
Greetings from Pastor Shannon
If you are seeking a faith community where you may see and be seen by the holy and where you can ask questions of God surrounded by the love and support of a diverse family, come and worship with us at Church of the Redeemer. We affirm and celebrate every child of God as they are created: LGBTQIA+ and straight; young and old; Black and brown and white; from every racial and ethnic background; at any and every step of your spiritual journey. At COR, may you hear the strains of your own symphony and share it with others. Together we will honor the image of God within each of us, and focus our gaze outward to participate in the movement of the holy in our community and the world. Bring your questions, your doubts, and all of the baggage that the world has placed on you. There's enough overhead storage for us all.
Through Christ and through the Spirit,
Pastor Shannon
2420 South Taylor Road, Cleveland Heights, OH 44118
(216) 932-2065